Connecting • Embracing • Transforming
Live Out Loud's Young Trailblazers Gala is our annual event where we bring together 400 donors, corporate supporters, elected officials and youth scholarship winners to celebrate Live Out Loud's life-affirming educational programming for LGBTQ+ youth. At the event, we will honor advocates in the community who further our mission, and we will be awarding $5,000 scholarships to high school seniors for their leadership in the LGBTQ community – our favorite moment of the evening.
Questions? Interested in Sponsorship? 
Please contact Leo Preziosi Jr.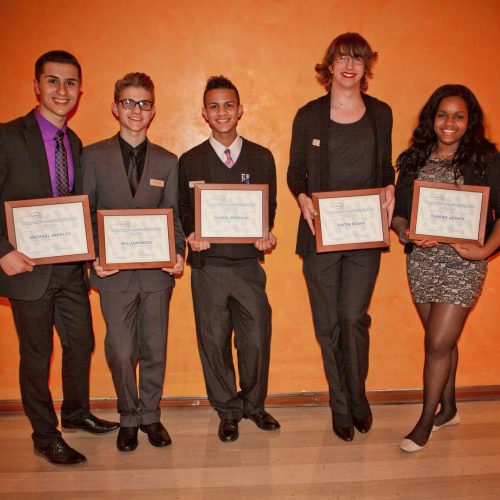 When
and Where
Tuesday, May 23rd, 2022
Chelsea Piers, THE LIGHTHOUSE, Pier 61
23rd Street & Westside Highway, NYC