When We Rise is a docudrama miniseries created by award-winning filmmaker Dustin Lance Black. It examines 45-years of history within the LGBTQ+ battle for civil rights in America.
Inspired in part by LGBTQ+ activist Cleve Jones' memoir – When We Rise: My Life in the Movement – the miniseries profiles the lives of several community members as they struggle and triumph personally, professionally, and politically as pioneers of the gay and lesbian rights movement. Taking enormous risks to ensure a more equitable America, the stories of each member of the When We Rise story shows the power of love and perseverance, the struggles and triumphs of living authentic lives, and the enduring influence of a committed and courageous group of people.
The series is currently available to purchase on iTunes and on YouTube.
Interested in introducing When We Rise to your class, GSA group, or other community audience? Our original EduGuide is here to help, and is free to download by clicking the large white button above. It was created in collaboration with The It Gets Better Project is a nonprofit organization with a mission to uplift, empower, and connect lesbian, gay, bisexual, transgender, and queer youth around the globe.
We encourage you to use our EduGuide after your group has screened the When We Rise series in its entirety. But knowing that time restraints can be an issue, we've also highlighted selected clips from the series that make it easier to showcase important moments with your group without taking up too much time. The clips – and their accompanying discussion questions, activities, resource suggestions, and more – have been organized into 5 lesson plans. See below for more details.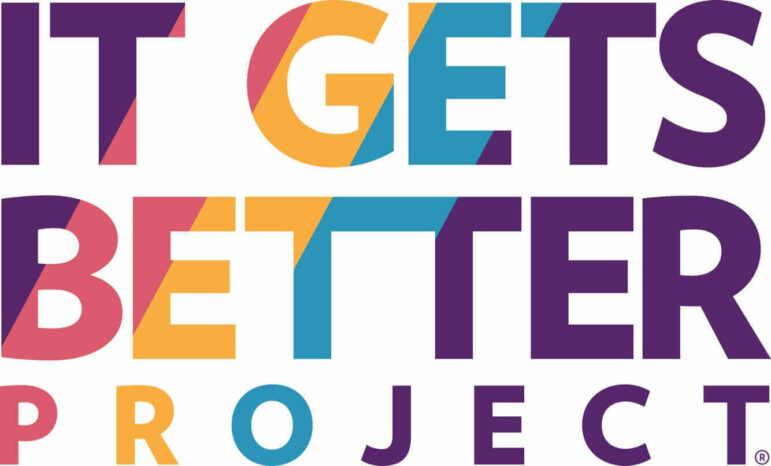 Each lesson plan in the When We Rise EduGuide includes a short video from Live Out Loud role models sharing a personal connection to the lesson plan's theme. These videos are included below: